Shrimp farming, we know it's not easy
Shrimp disease has been an issue for many years, leading to uncertainty in shrimp production. Even though shrimps are a very lucrative product, it has a high risk of failure if the farm is not being taken care of appropriately.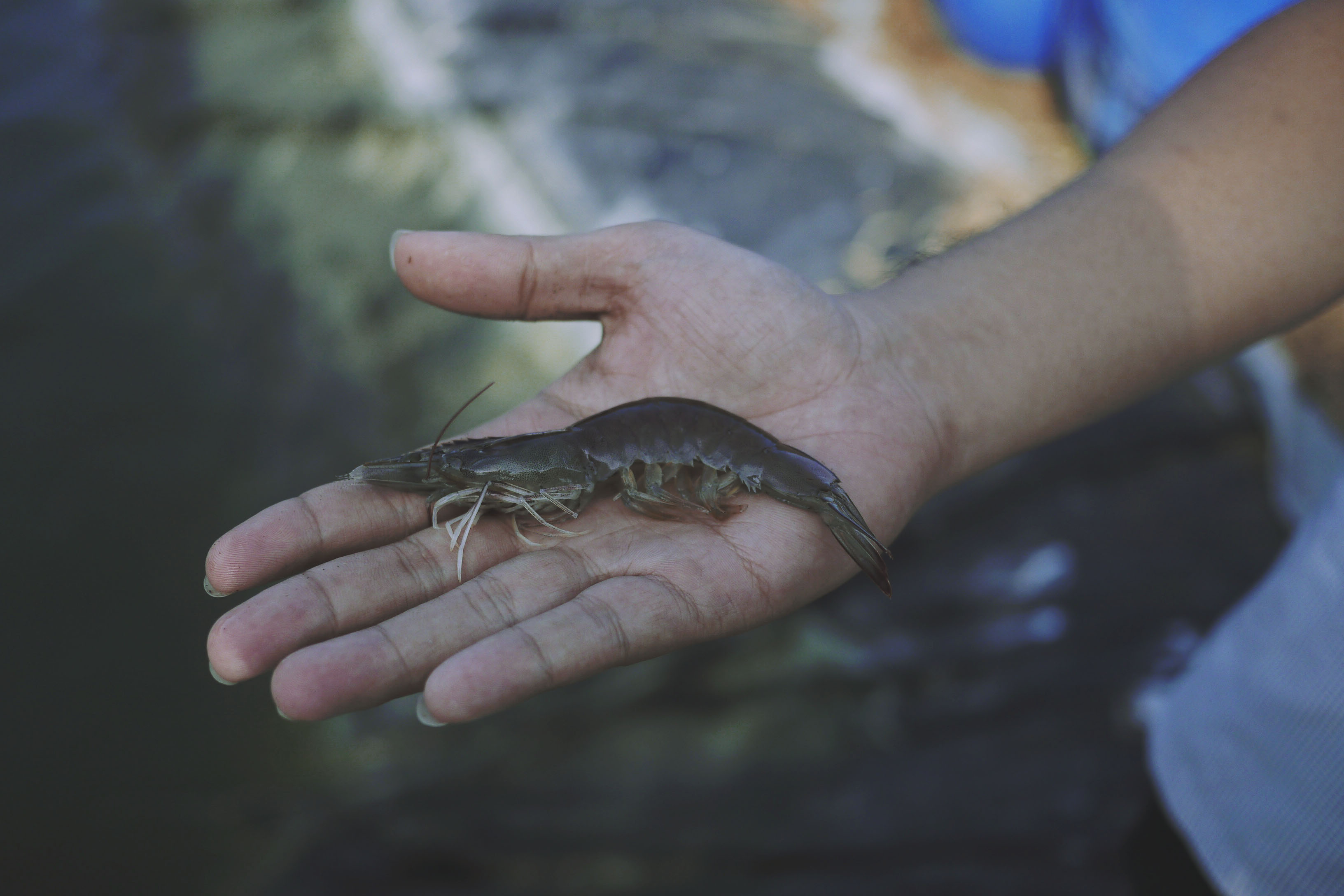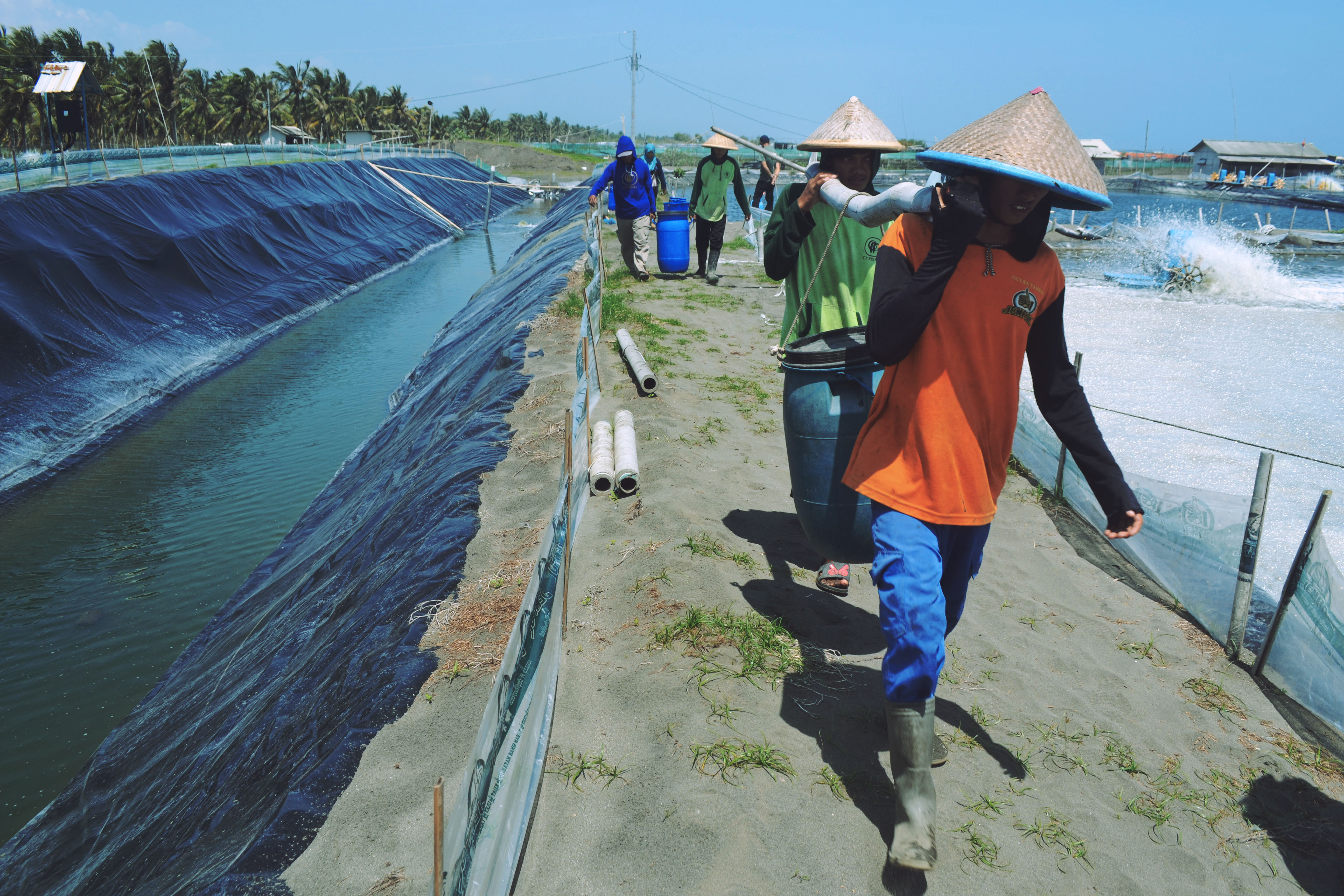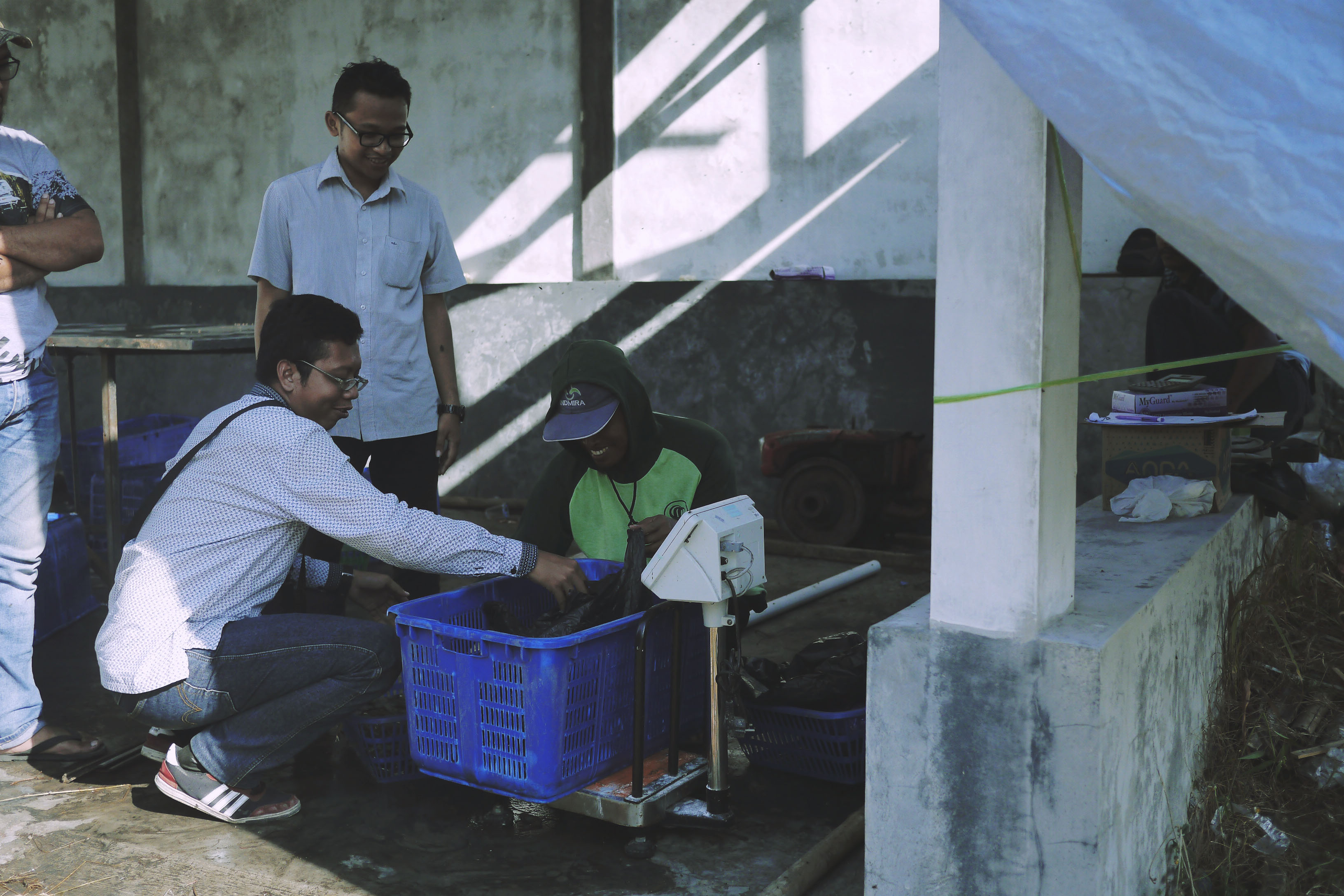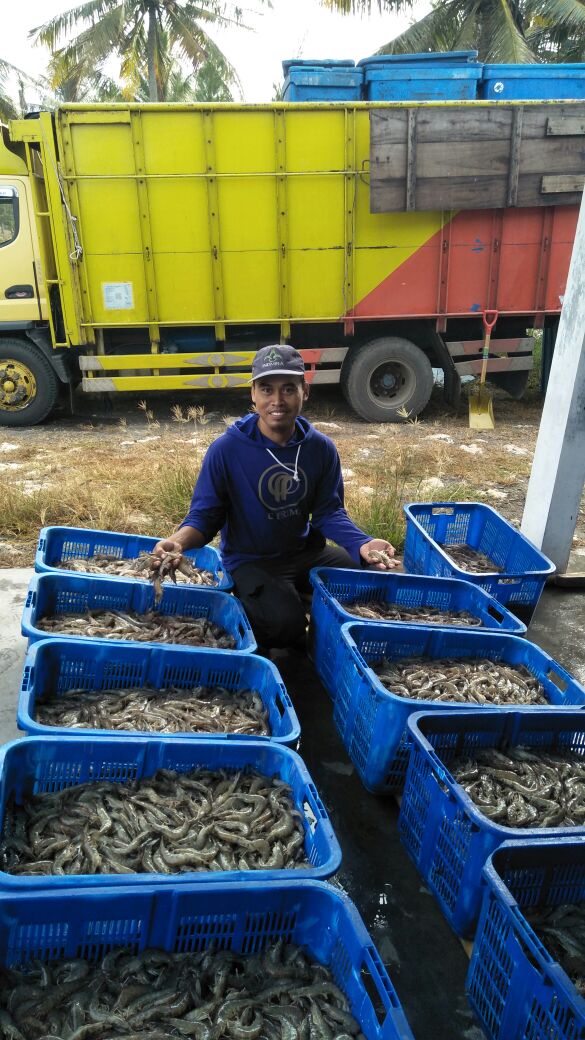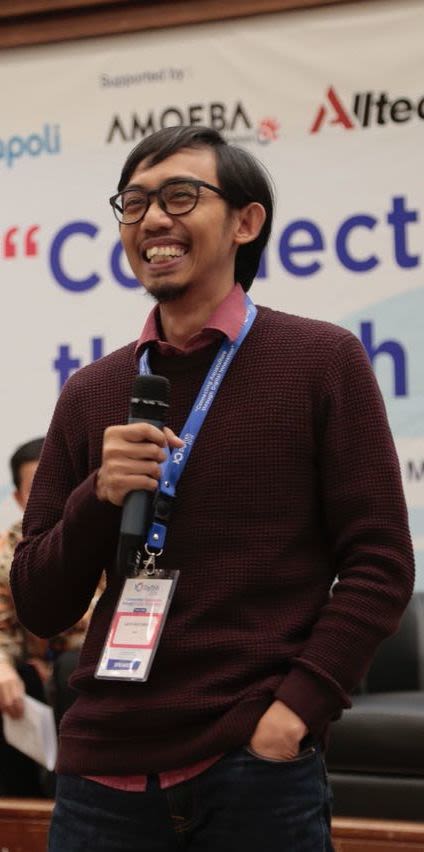 Founded by a shrimp farmer
Aryo Wiryawan is a shrimp farmer since 2001. Driven by the fact that it was difficult for him to manage his shrimp farm remotely, he came up with the idea of having an IoT system to monitor his farm, especially water quality, as it will lead to how treatment should be done to prevent disease outbreak.
The Team
In 2015, Aryo gathered a team of engineers to create a water quality monitoring product. After 2 years of development, in 2017, the team created an entity named Jala.
Aryo Wiryawan
Liris Maduningtyas
Syauqy Nurul Aziz
Farid Inawan
Hanry Ario
Adhya Pranata Sakti
Zandy Yudha
Raynalfie Rahardjo
Immanuel Sanka
Andi Nusa Patria
Geppy Octavianti
Arina Hawadah
Irwinsyah P
Dhanang Restu Aji
Galih Pangestu
Andri Setyabudi
Endra Arif Wicaksono