JALA empowers shrimp farmers to increase their yields through technology and smart data. JALA monitors water quality on shrimp ponds and this data can be accessed online real-time. The risk of harvest failure is minimized this way. Reliable analysis on water parameters are also provided in our web-app to help farmers effectively manage and treat their ponds in time.
JALA stands out from others
Integrating the device with our powerful online management system, JALA makes farming much more efficient as data is carefully organized, easily accessible and accurate.
Decision Support System
Predictive Analytics
Access to Funding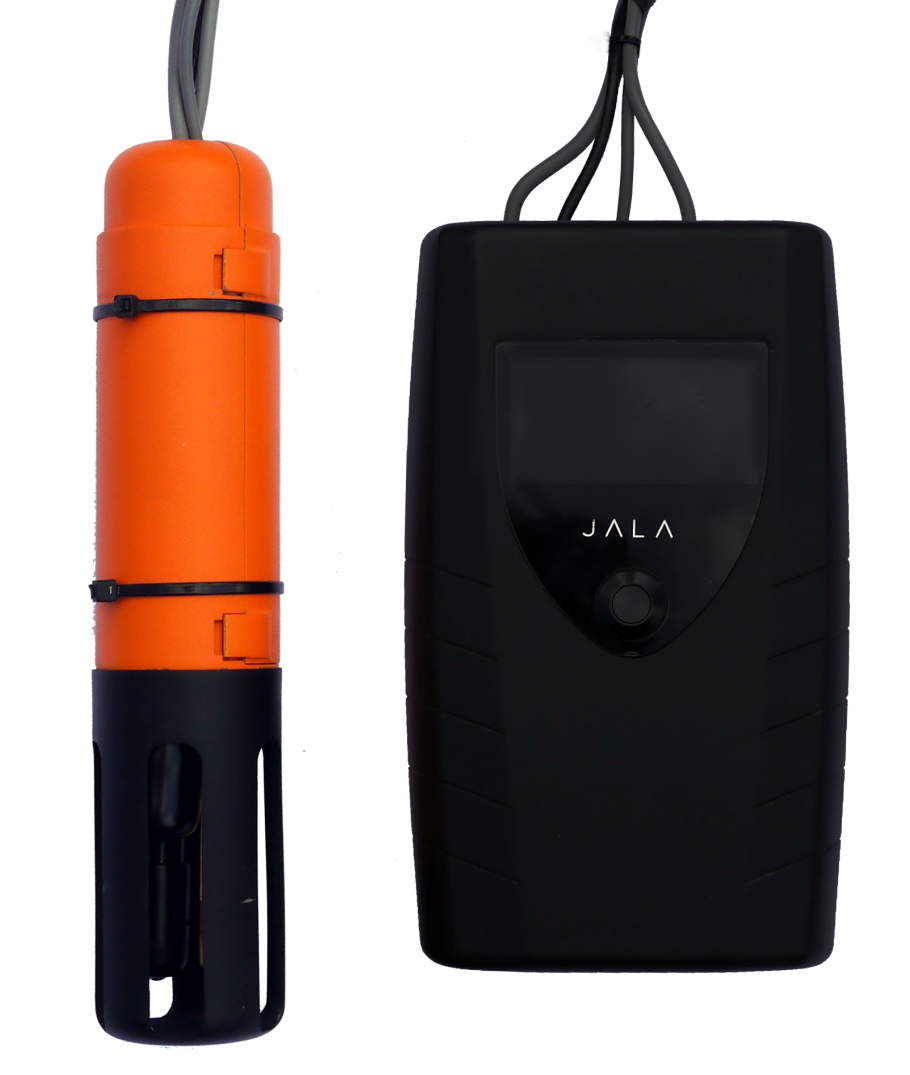 Gain Control Over Your Farm
No more manual recording of overwhelming data
Comprehensive Management System
Data-driven farming is the way forward to a better harvest.
Research-backed recommendations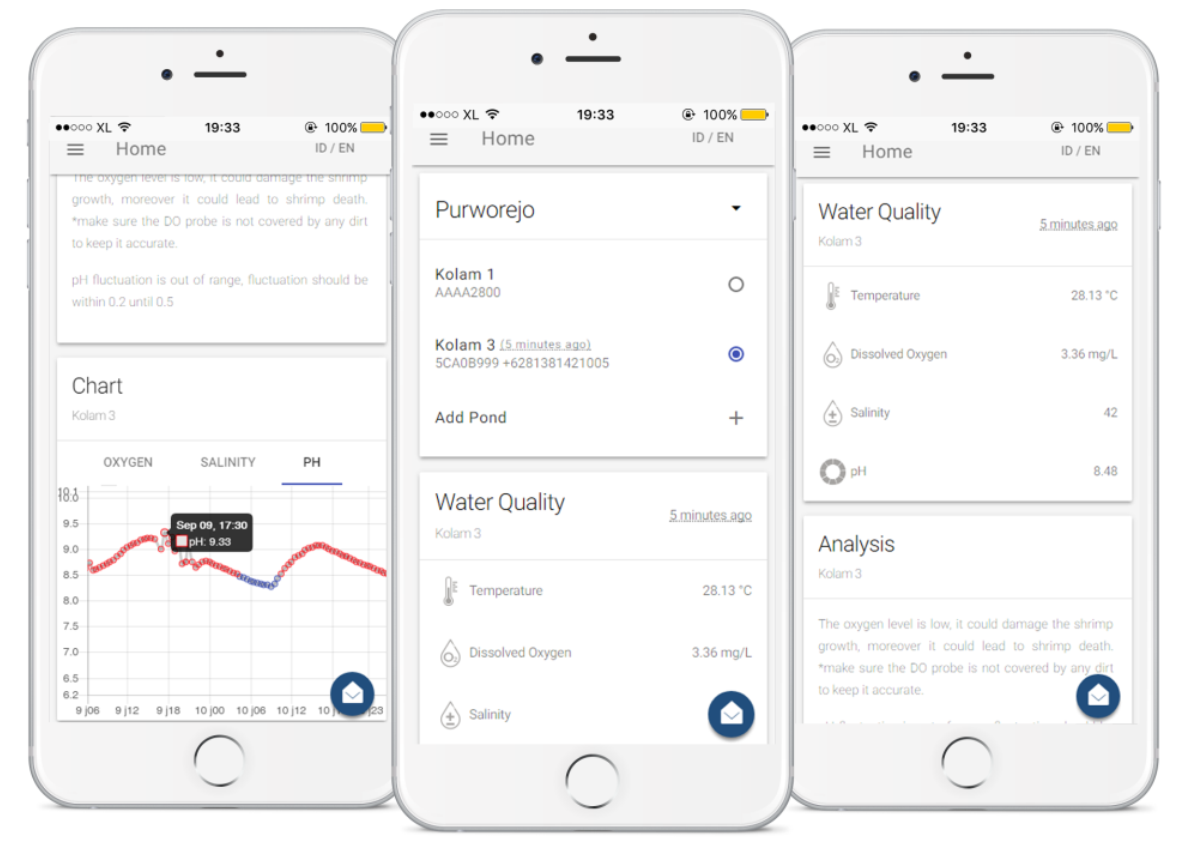 Quick creation of reports
"JALA makes shrimp farming easier and more efficient to manage. I no longer need to manually note down the water parameters on paper nor waste my time making the farming report."