Customer or user satisfaction is one of the most crucial things for every company, and JALA is no exception. To ensure satisfaction and provide the best service for JALA's customers, JALA has a Customer Success Executive (CSE) team who are ready to respond to all inquiries, complaints and suggestions. Just like its name, this team will assist every customer to achieve success, especially in cultivation.
The CSE team has several duties and responsibilities to ensure users can run cultivation conveniently. The following are the CSE duties at JALA:
Address customer inquiries, complaints and suggestions
The CSE team will assist customers whenever they have an inquiry, complaint, or suggestion regarding JALA solutions. Thus, their issues are properly addressed, and they are able to cultivate more effectively.
Conduct a demo or tutorial to use JALA App
Some users sometimes still struggle with using JALA App. To assist them, the CSE team will conduct demo or tutorial sessions both virtually and in person if necessary. Users are expected to have a better understanding of how the app works after watching the demo or tutorial.
Regularly ask for feedback
The CSE team regularly asks for feedback from customers to learn about their experiences in using JALA solutions over time. In addition, the CSE team can also pinpoint the difficulties they have when using the solutions. Regular feedback is usually conducted once a month.
Discuss cultivation progress
The CSE team occasionally holds virtual discussions with customers and users. In this discussion, the CSE team provided cultivation insights based on condition data inputted by users into the app and informed the latest app updates. With this session, they feel greatly helped and have a better understanding of their cultivation conditions.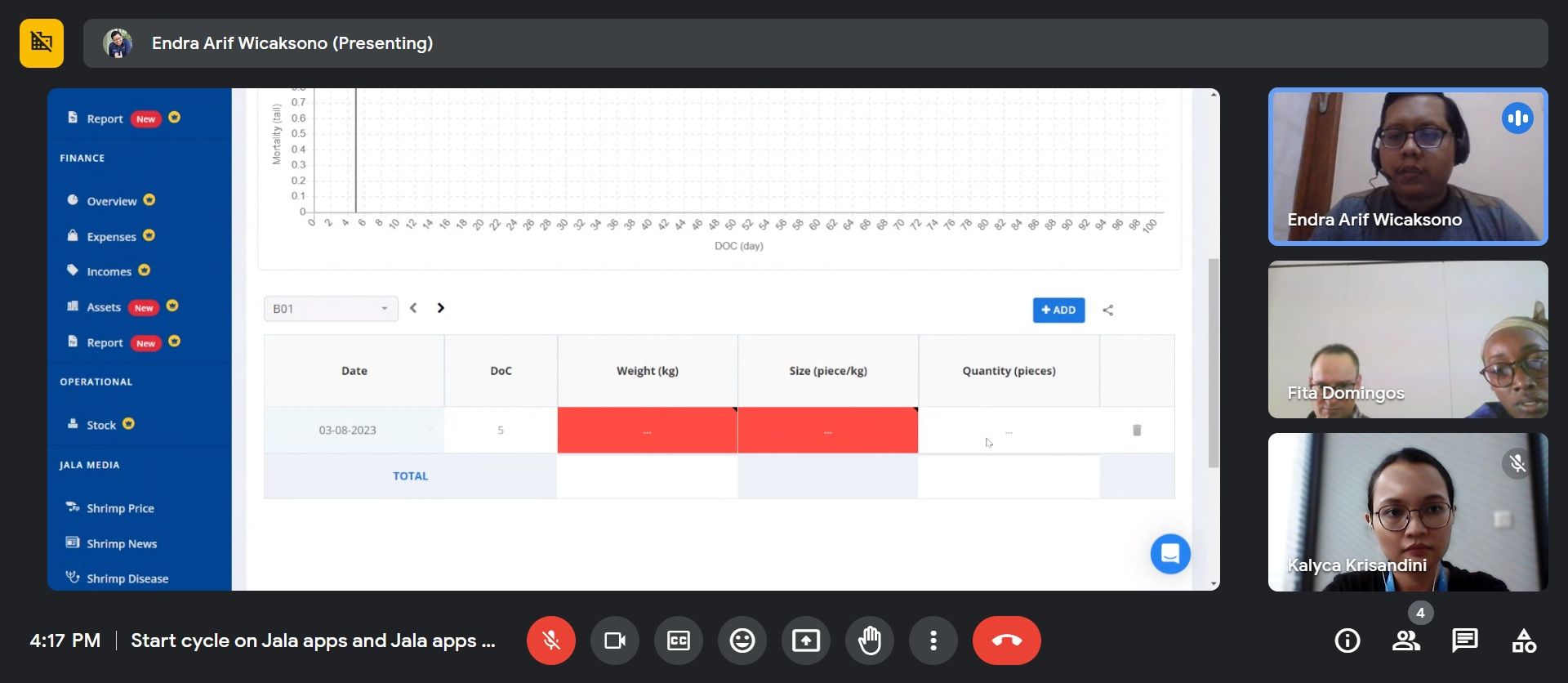 JALA CSE team also ensures JALA App users and JALA customers reap the benefits of JALA's solutions hence they will continue using JALA's solutions. The presence of the CSE team will enhance customer's experience in using JALA's solutions. Customers will be assisted to ensure that their issues are immediately addressed and that the cultivation they run is optimized.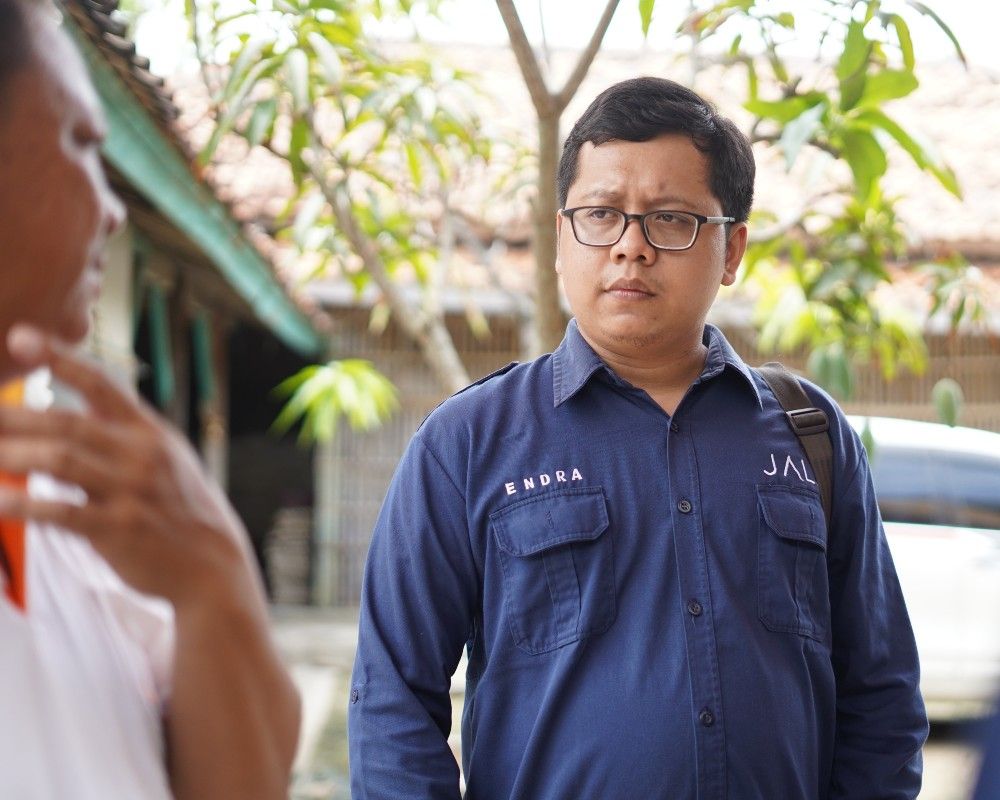 "The CSE team consistently aims to be reachable by users. This will help us to understand customer needs," said Endra Arif, CSE Manager of JALA.
Join us as a Warga JALA
CSE is just one of many positions at JALA. With their strong interest and supported by numerous benefits as Warga JALA, the JALA CSE team are able to work enthusiastically.
Interested in becoming a Warga JALA? Check the vacancies currently open on JALA career page!