On October 24-26 2023, JALA participated in The 11th International Conference of Aquaculture Indonesia (ICAI) and the 10th International Conference on Fisheries and Aquaculture 2023 (ICFA) which were held in Bali. Hosted and organized by the Indonesian Aquaculture Society (Masyarakat Akuakultur Indonesia/MAI), both of these events serve as a platform that encourages the exchange of ideas, information, and knowledge among aquaculture academics, companies, and industry players. This year's theme was "Towards Improving Climate Change Resilience in The Blue Economy".
Represented by Farid Inawan (Principal Engineer at JALA) and Lukman Hakim (Data Scientist at JALA), JALA had the opportunity to present two research papers during the conference. The first presentation, given by Lukman on October 24, was about JALA's research on using ensemble learning technology to predict water chemistry and disease occurrence in shrimp farms. The presentation was well-received by the attendees, who were interested in the possibility of implementing the findings in their own industry, such as the seaweed industry.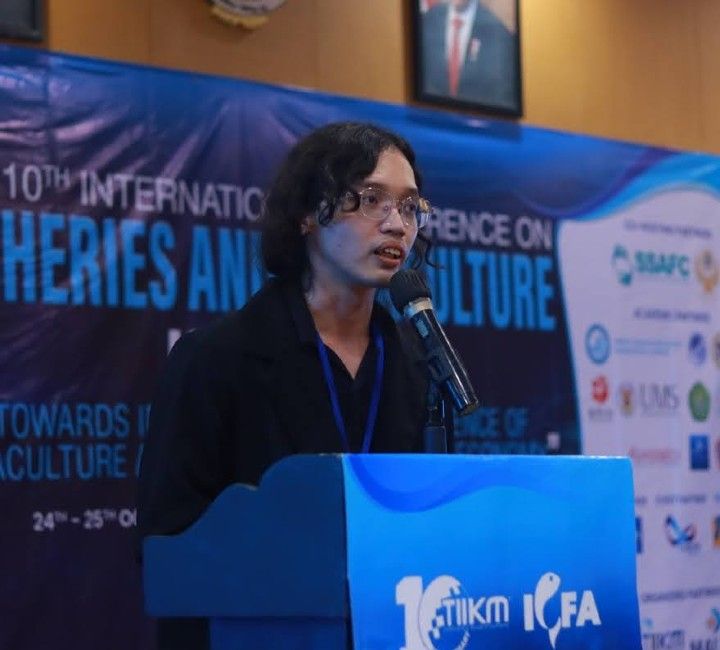 The next paper was presented by Farid on October 25, and was about an innovative method of shrimp sampling using camera technology that has been tested at an experimental level. This presentation also received similar interest from the attendees, who were curious about the size range and species that can be detected.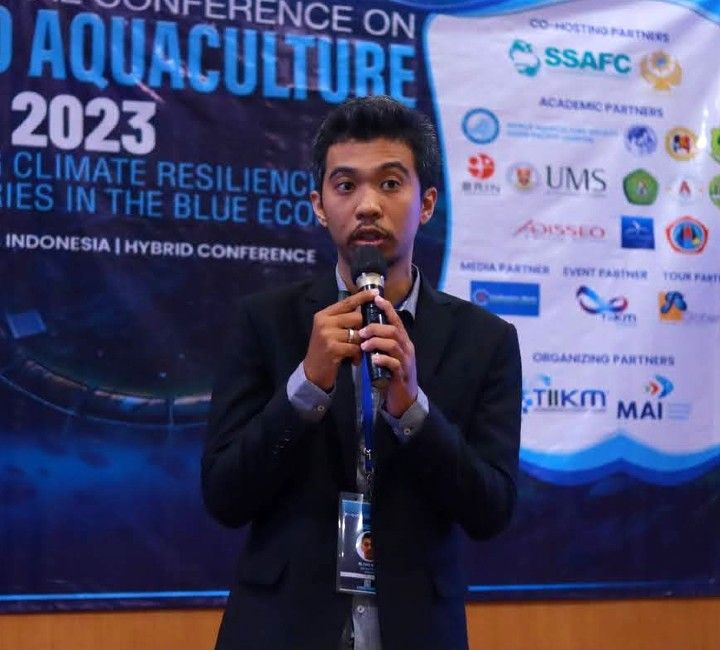 JALA is always eager to keep innovating and stay involved in knowledge sharing and advancement of the aquaculture industry. We are deeply grateful for the opportunity to exchange insights with fellow enthusiasts in the industry, from academics to industry players, during the ICAI and ICFA 2023 conferences. We truly hope that the industry can keep improving with valuable innovations for a more productive and sustainable aquaculture future!